P

ost Production Services Offered
Sound Editing - Design - Mix -Recording VO - ADR - Foley
Broadcast - Web - Radio
​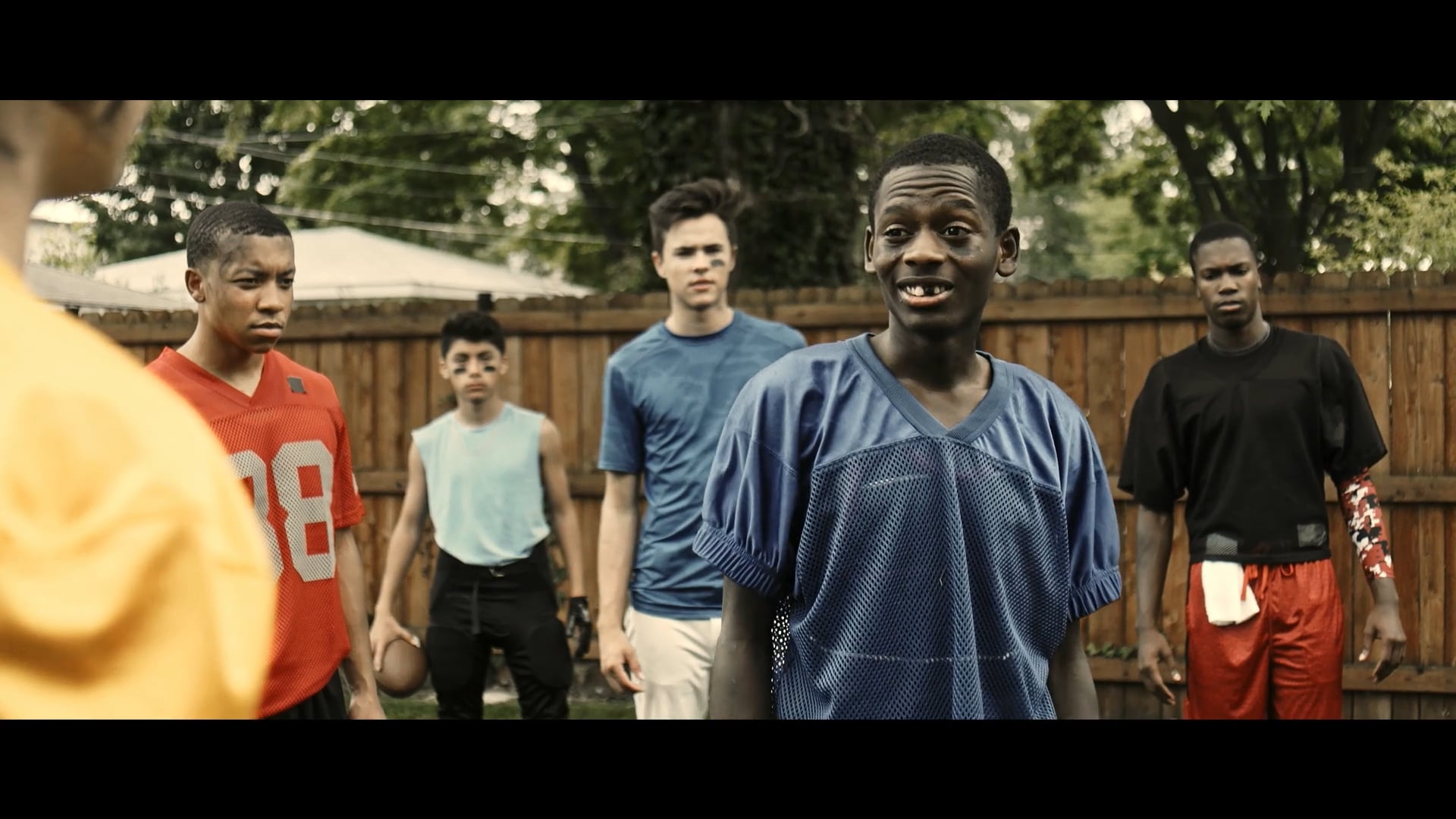 State Farm® Agent Opportunities | "The Moment/Tag"
02:40
Player Two with Mick Jenkins
02:28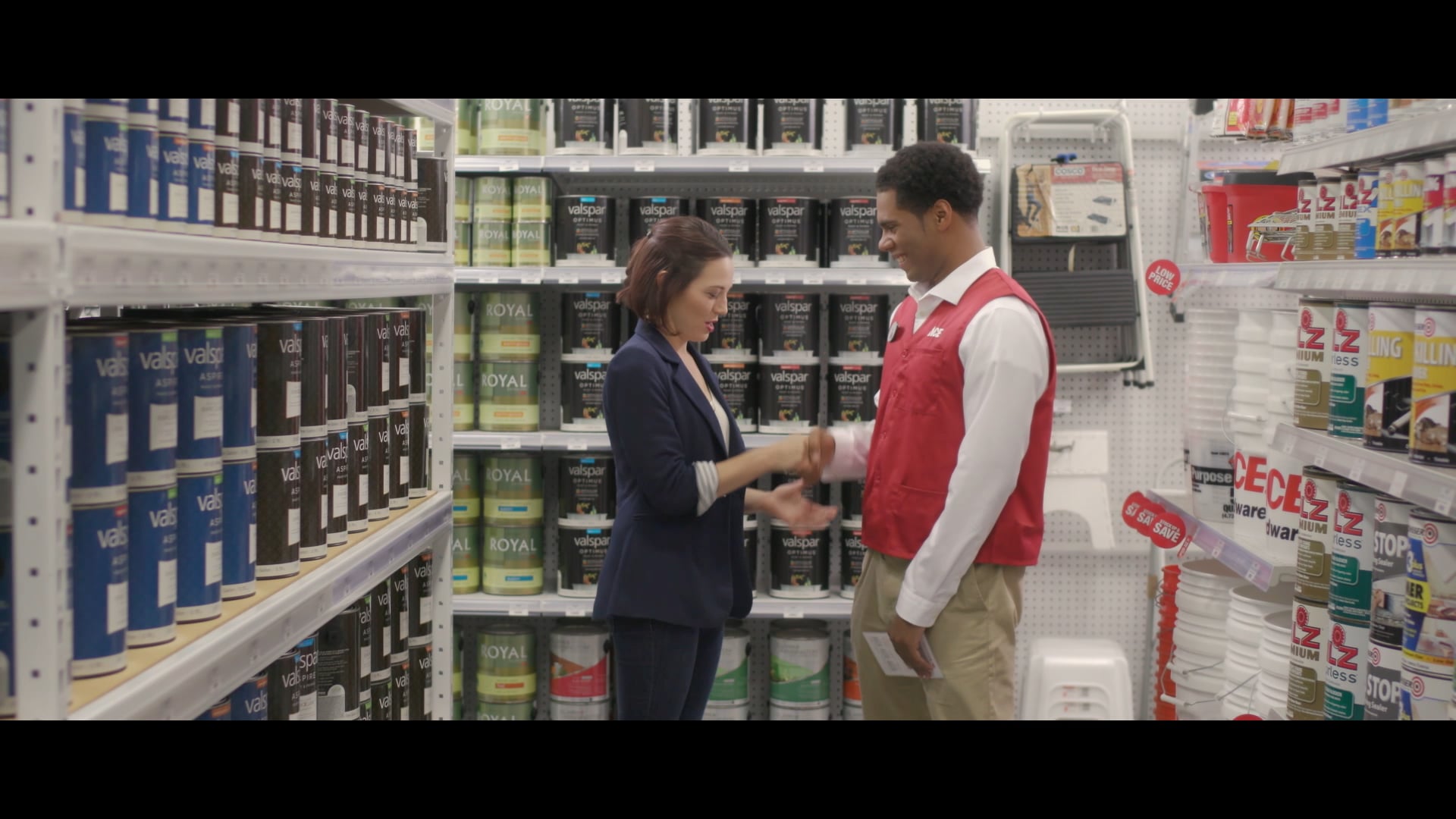 Ace Hardware - The Extra Mile
01:55
Auto Matchmaker with Dabby Love: The One with the Mustache Guy
01:11
Kozy Shack – Was the Pudding Panic All a Hoax? This Man Thinks So.
01:54
FUTURO – Brace For Adventure With Matt Bonner
01:03
"Crack That Pepper" x 23 Skinny feat Lil Pep
01:24
Travel Oregon Failed Spokesanimal Auditions Part 3
01:01
The Find, and Battle, of a Lifetime
01:03
Will these three friends survive camping for the first time?
02:04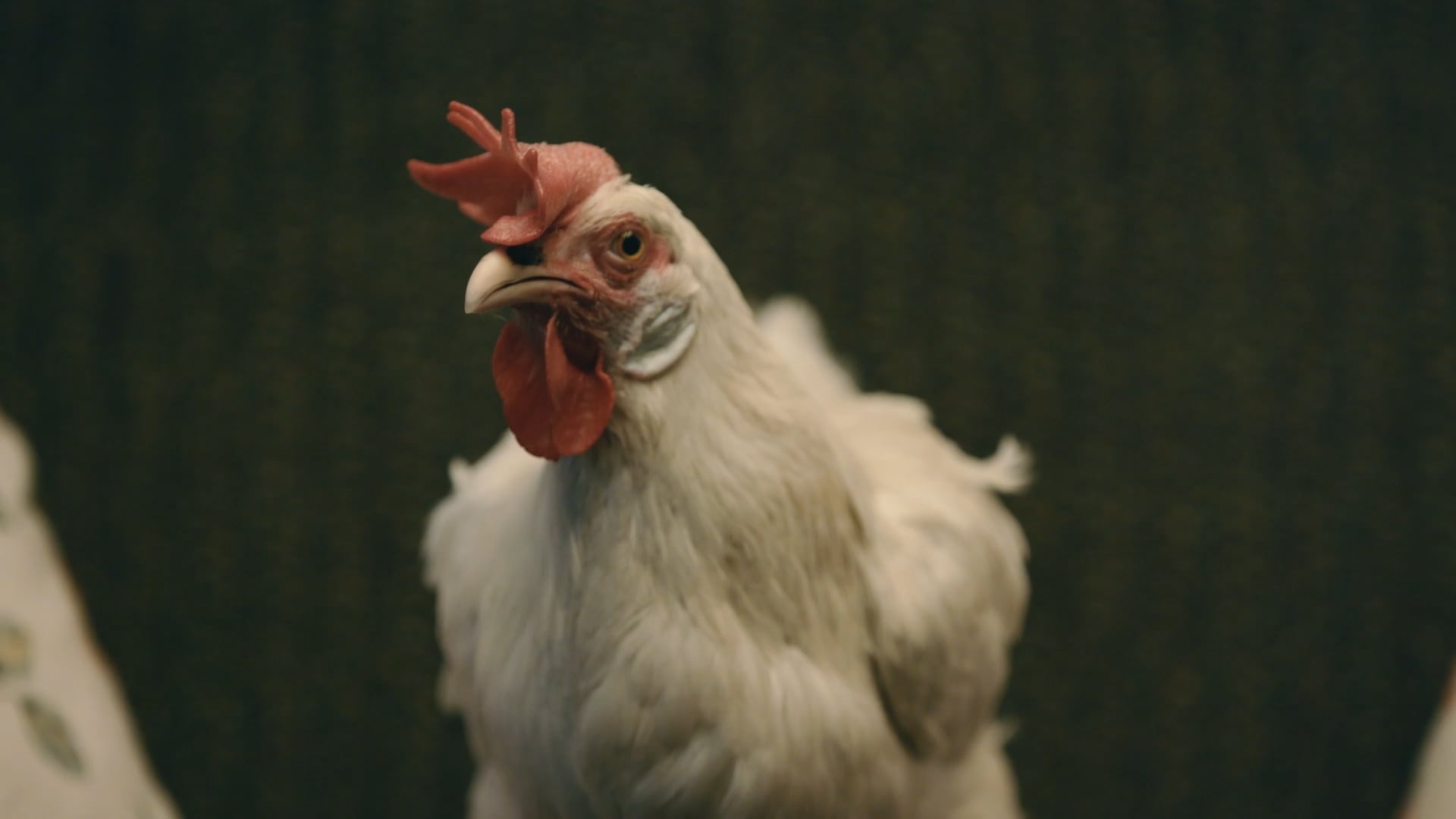 Perdue - Intervention
01:24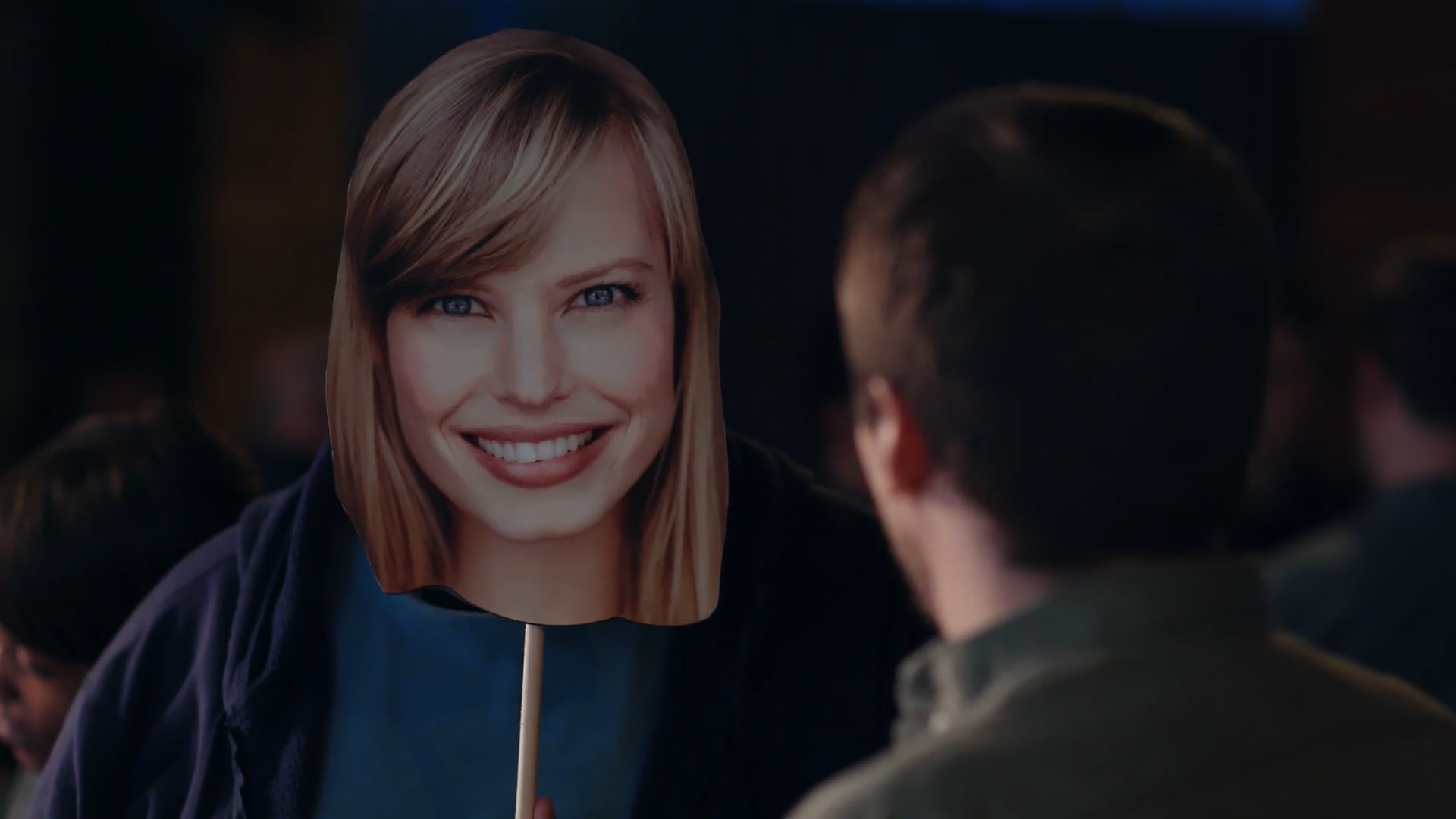 American Honey - Worst Bar_Catfish
00:51
Pizza Hut - Hotter Things
01:16